Mountain Dual Suspension - 1 Day (same day)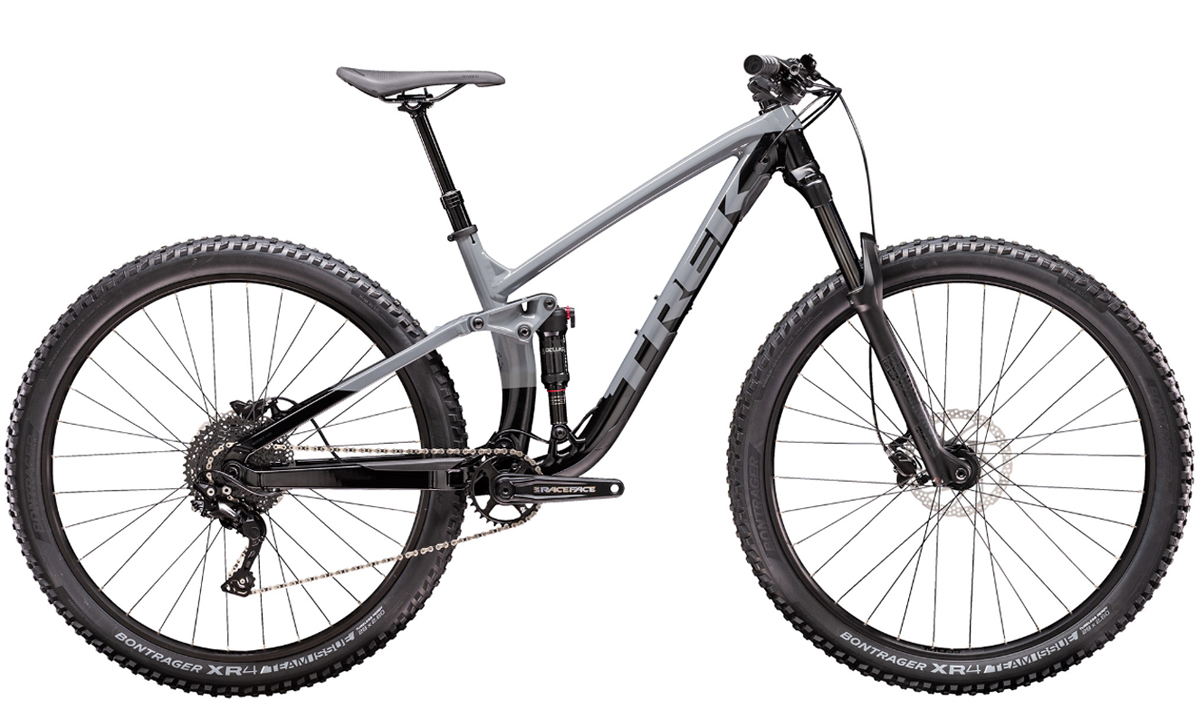 Durata: 7 Ore (aprox.)
Locatie: Katoomba, NSW
Cod produs: DS-1day
Health and safety message: If you have never ridden a bike before or doubt you ability to ride safely, please opt for a lovely walk in our national park instead :-)
Our mountain bikes have a minimum 1 day hire (same day). We do not offer 2-3-4 hour options, so for best value, get in early and make use of the whole day.

About these Bikes:
Model: 2020 TREK Fuel EX5
These bikes are amazing and suit a rider or somone just wanting a top level bike and more comfort. The specification, technology and geometry are as modern as you could ask for. ENJOY!
* Dual Suspension - Rockshox Front and Rear - 140mm
* Hydraulic Disc brakes (every bike should have this)

* 29inch wheels with big 2.6inch tyres (safe and fun)
* Shimano Deore 10 speed - Rear gears only (amazing quality & easy to operate)
What's included:
Bike, helmet and lock
Optional Extras (to hire):
Hydration pack, gloves, drink bottle (to keep), accidental damage insurance, SPD pedals, puncture kit, water bottle to keep (with electrolyte tablet), elbow and knee guards
Important notes:
*Bike Return 4pm latest (unless previously agreed)
*Credit card only sales, NO CASH or EFTPOS
*Under 18's must be accompanied by an adult
*Maximum rider weight is 115kg per the manufacturer specification
Cancellation / Refund Policies:
* Cancellation by Blue Mountain Bikes Australia due to dangerous weather: Ride rescheduled for another time.
* Cancellation by customer 4 days or more from ride date: Full Refund no questions asked.
* Cancellation by customer 3 days or less from ride date: No Refund.
* Request change of date 4 days or more from ride date: Yes
* Request change of date 3 days or less from ride date: No (Please feel free to call to discuss. If we can relax this, we will)